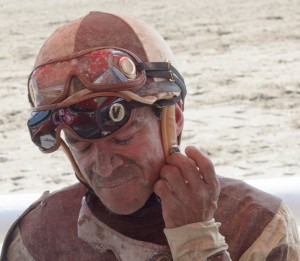 'Don't ever worry 'bout nothin', 'cause there ain't nothing gonna be alright no how.  You can count on that.'  So an expert on nothing going right, Hank Williams, closed his shows in 1952.[1]
           August 2014 has proven that true for the technology I rely on.  Hardware, software….  That's why I've not posted in some time.
           For much of the month, every time I touched a program or device, I entered the 'Twilight Zone' – or more precisely, 'A Plumbing We Will Go'.  Never have I identified more with Moe Howard.
           I am very grateful to all who offered help, consolation and crying towels.
Note
           1.  Hank Williams, 'The Lost Concerts' (TimeLife, 2012) track 9, concert recorded May 4, 1952, Capital Theater, Niagra Falls, NY.