Washington County, New York, offers a beautiful rural and small town landscape.
           With the Adirondack Mountains to its north and the Taconics and then Greens to its east, its piedmont is an escalating introduction to southern Vermont.  Steep, rock-free pastures border fertile bottom land.   Substantial nineteenth century buildings characterize its farmsteads and towns, such as Salem and Greenwich (local pron.: green-witch).
           To someone from the mid-Appalachians' hill country, Washington County looks like home but without the relics of one and a half centuries of deep and surface coal mining.  As in southeastern Ohio and West Virginia, industry has fled.  Nothing hides the signs of economic desperation.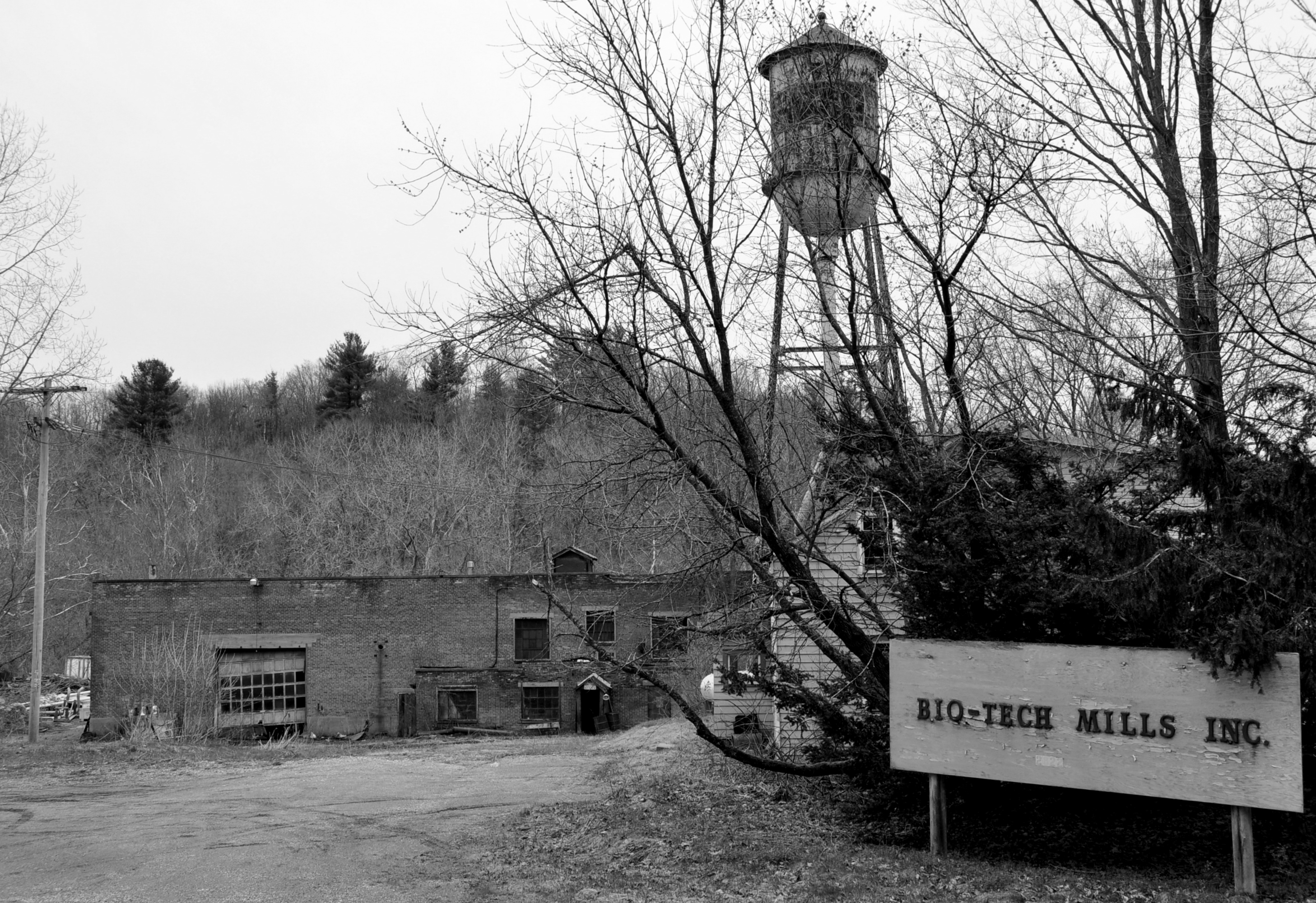 Also like the Appalachian plateau, Washington County attracted settlers from the Scottish-English borders.  The largest church we saw in a five-hour wander was an abandoned rural United Presbyterian church in South Argyle.
           To the church's north lies a well-ordered cemetery that seems to date from the 1840s.   It is filled with Irwins, Stantons, Fergusons, Armstrongs, Clarks, McNeils – all names common to western Virginia and North Carolina, West Virginia and southeastern Ohio.
           The church is for sale.