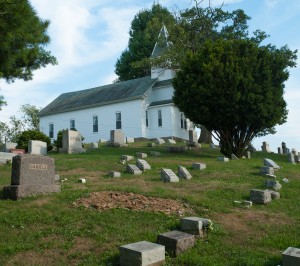 But for its stellar cast and director, 'Night Train to Munich' (1940) would be just another ill-plotted British flag-waver with a couple of very good bits.
           The second male lead, Paul Henreid, would achieve fame as the Resistance leader, Victor Laszlo, in 'Casablanca' (1942).  Here, he creates the persona of a Gestapo officer identical to the Major Strasser his friend Conrad Veidt would make unforgettable in 'Casablanca'.  Veidt does it better.
           The male lead, Rex Harrison, best remembered for his consumate grace in 'My Fair Lady' (1956), bumbles absurdly as a British intelligence agent pretending to be a Wehrmacht officer who wears a sword at all times.  Never did a leading man – Tony Curtis in 'The Black Shield of Falworth' excepted – look so uncomfortable with a sword.   Harrison looks like a Savoyard who wandered off the 'HMS Pinafore' set.
           The cast also reunites some participants in Hitchcock's classic, 'The Lady Vanishes' (1938), including the lead, Margaret Lockwood.
           One unforgettable scene makes the movie worth owning.
           Naunton Wayne and Basil Radford, the comic relief in 'The Lady Vanishes', are on the Night Train as it loads in Berlin.  Wayne jumps off to get something to read from the newstand.  Radford wants the British humor magazine, Punch.  Wayne is furious no copy is to be had.
           The newsstand's centerpiece is three books, Mein Kampf at left and right bracketing Gone with the Wind.  The camera lingers on it.
           Wayne grabs Mein Kampf for the journey to Munich.  At that moment, it's clear the Carol Reed of 'The Third Man' (1949) is the director.
           Gone with the Wind was an international best seller.  The movie had appeared to rapturous reviews, packed houses and piles of Academy Awards just nine months before 'Night Train'.  Reed would use a similar device involving a book in 'The Third Man' to make a point about Americans and the Cold War.
           Still, only a director of Reed's daring could suggest Gone with the Wind's romantic miasma of the Old South rested on racism and mythologising of a lost cause, just as Mein Kampf did.
           That deftly rendered reminder makes 'Night Train to Munich' worth watching.
Note:  Updated with links and more detail on Harrison:  July 23 at 11:10 a.m.