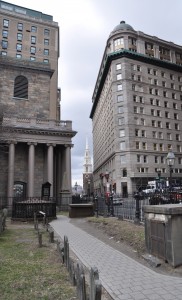 Update:  See hat tips at post's end.  (25 March, 2011 (19:05))
          Yesterday, I had time between appointments in Boston.  So, I played tourist and visited the Granary Graveyard and the King's Chapel Burying Ground. They are about a block apart along Tremont Street.
          For most, the Granary Graveyard's major attraction is John Hancock's tomb.  The more I learn about him, the more it seems he contributed to our young nation little positive beyond his distinctive signature on the Declaration of Independence and a preening portrait now at the Massachusetts Historical Society.
          Well, maybe that's an exaggeration.  His greed as a banker and incompetence as a Massachusetts governor precipitated Shays's Rebellion (1787) which in turn led to the Constitutional Convention that summer in Philadelphia.
           Hancock took other laurels.  Samuel Eliot Morison in Three Centuries of Harvard (1936) tells us:
           …One student, who in after life was 'a contemptible lawyer – very immoral and despised,' showed up at Cambridge for the first time on July 18, 1780, passed oral examinations in seven subjects, paid $300 for tuition that he had never received, and obtained his Bachelor's degree the following day.
          There was reason for this undignified attitude [of Harvard's administration]; the College was in desperate financial straits, owing to war, currency inflation, and John Hancock.  [P. 153]
          As Harvard's treasurer, Hancock failed to submit accounts for eight years.  When he finally did, they showed him £1045 short, a sum still owing on his death another eight years later (1793).
           His heirs finally repaid Harvard in 1795 but insisted on paying simple, not compound, interest on the debt.  As Morison concludes: 'That was a low fee for the lesson very thoroughly learned by the Harvard Corporation, to keep politics out of the College Treasury.' [p. 156]
           So, now we know why 200 years later Harvard resisted divestment from South Africa – an engagement it fought for almost exactly as long as its struggle with Hancock and his heirs to an equally inglorious end.
           A few minutes later, I was in the King's Chapel Burying Ground which backs onto the Old City Hall where that great man, James Michael Curley, presided when not in jail.  As I reached the back fence, I looked to my left and saw….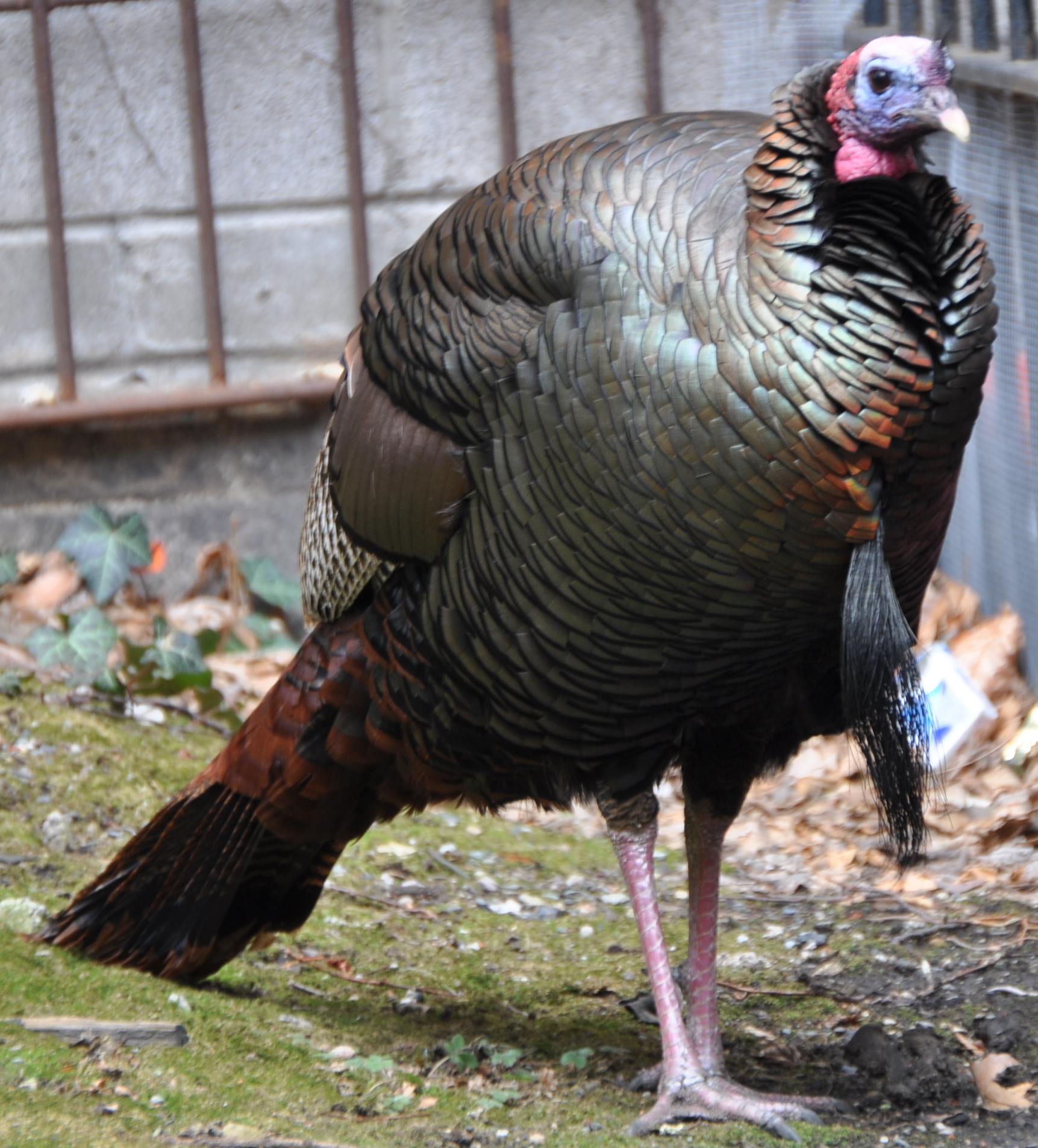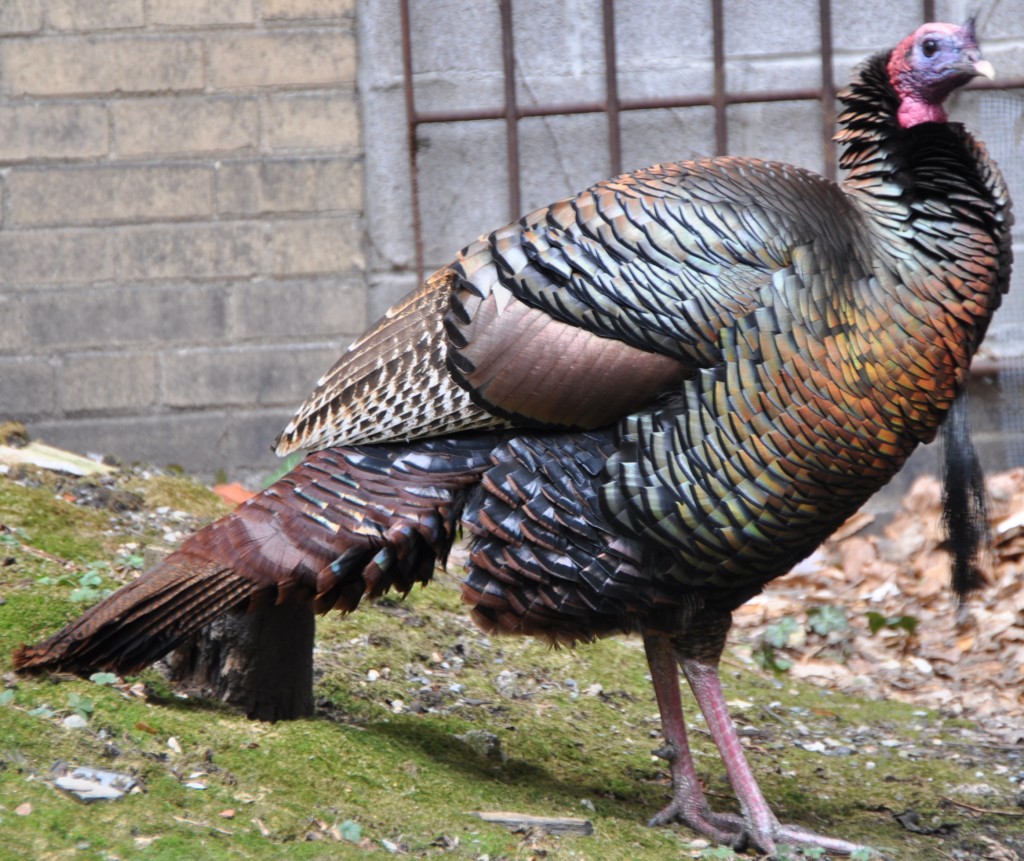 H/T:  James J. Fishman, The Faithless Fiduciary & the Quest for Charitable Accountability (Durham, N.C.:  Carolina Univ. Press, 2007), pp. 257-59 where I first learned the Harvard Hancock story.  Prof. Fishman did not make the inference on South Africa.
H/T:  Samuel Eliot Morison whose fine writing and sharp sense of humor hooked me on serious history when I was in my early teens.