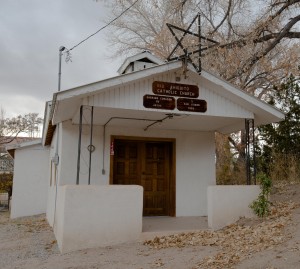 The time: 11:30 a.m., Friday, Nov. 21, 2014.
The place:  the CVS on Summer Street in Boston's Downtown Crossing next to the Red Line station.
The cast: A 68-year-old male customer, a 50ish female supervisor, a 20ish female trainee.
Optional Musical Score: 'Jimmy Brown, the Newsboy'.
The dialogue:
He: Excuse me.  Where are the Globes?
Supervisor: Oh, I'm sorry.  We don't carry them anymore.
He: Have you any idea where I might find one?
Supervisor: You might try 7-11 across the street.  Otherwise, your best bet is Harvard Square.
He: Thanks for your help.
All smile.  Exeunt.
The Commentary: Back five Red Line stops to find a paper?  Yes, the 7-11 had one, but looking where one would have found papers a generation ago, I found few with The Globe. Not in drugstores, hotels, coffee shops – Starbucks was the exception.  And where have the newsies gone who greeted passengers at the subway entrances?
This morning, my wife spent an hour trying to straighten out an out-of-the-blue bill from The Globe.  She finally was sent up the food chain to a supervisor's voice mail.  It was The Globe's billing lacunae that had ended my subscription a half decade ago.
Starting in 1955, I delivered 70+ papers six days a week.  With the help of my brother, I collected from each customer each month.  They got their news, the publisher got $1.50 per month, and I got a pittance, tips and a canvas paper bag.
Today, The Globe can't tell whether it's been paid or not, or what it's selling to whom.  It needs some grade school customer service providers offering door-to-door service.
Whether it's the New York Times or the Red Sox who own the franchise, the slow garroting of The Globe continues and with it the death of our common culture.